Recently I got first one, then another, and then a third, email from fellow collectors asking me why their comments never appear.
Thanks to Google / Blogger, I've struggled with this website over the years. There's been issues with attachments not linking to articles, page layout, an inability to renew the domain, and now this. I swear, this web format has a mind of it's.
After a morning working with RS, and comparing the settings on his Western Bottle News website vs. the comment settings on this site, we identified the issue and I was able to correct the settings that Blogger had changed.
I apologize for this issue and want to once again invite positive, constructive comments to any and all articles.
---------------------<>-------------------
A couple of days ago, Richard Siri, who is acting as the show Chairman for the 2020 FOHBC National,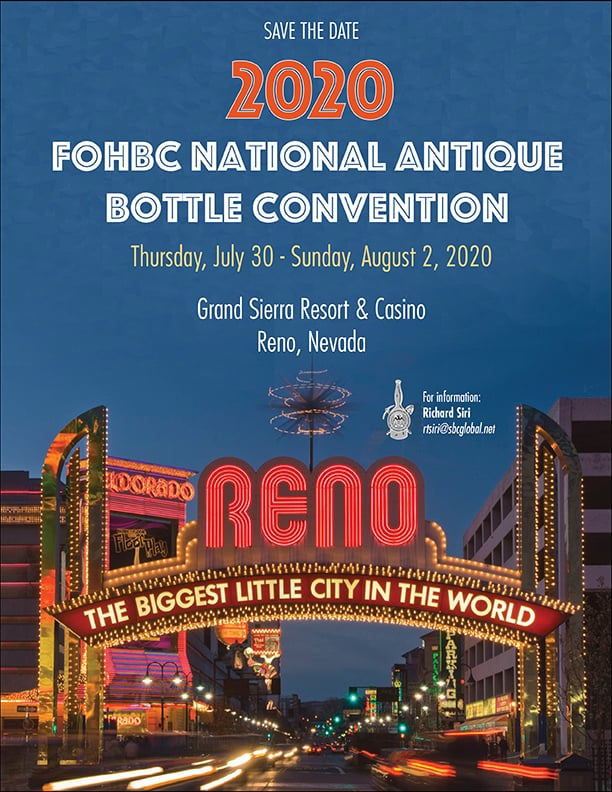 posed the following question,
"Thinking about redoing the top western whiskey display at Reno 2020. Would collectors be willing to put their high value bottles in a display?"
Fellow collectors; What are your thoughts?