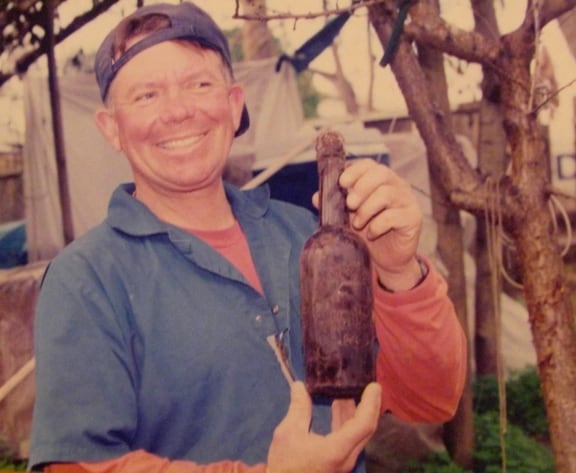 ________________________________________________
Rick just posted this on the bitters site. I feel it neccesary to post it here as well.
_____________________________________________________
I am very sad to report Mike Dolcini passed away today December 4th at 3:00 pm. Mike will be greatly missed by all of his friends and the bottle collecting community. What a great loss to all of us that knew Mike and to the bottle collecting hobby.
Mike was an avid digger, collector and researcher of western related bottles, advertising, antiques and Winchester rifles. No details as of yet but I will post the details about the services when I receive the information.
______________________________________________________________