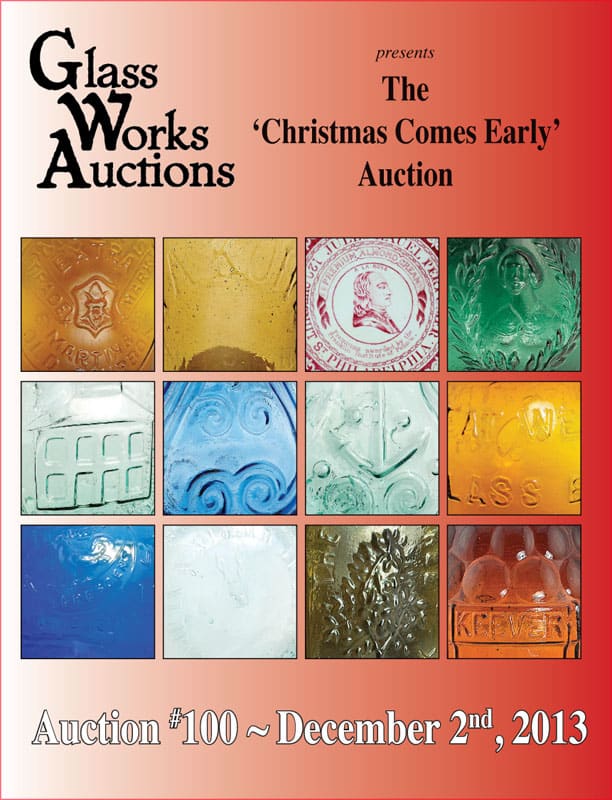 Jim Hagenbuch gets two thumbs up in my book for being offered the consignment rights to the legendary
I still recall pouring through the pages of the December 1977 issue of the "OBX" like it was yesterday. The dig of a lifetime! 1200 bottles in three days of furious digging. The list of killer bottles read like a who's who of stuff to die for. And now, thirty six years later, here they are at auction.
Check out some of the western whiskies!